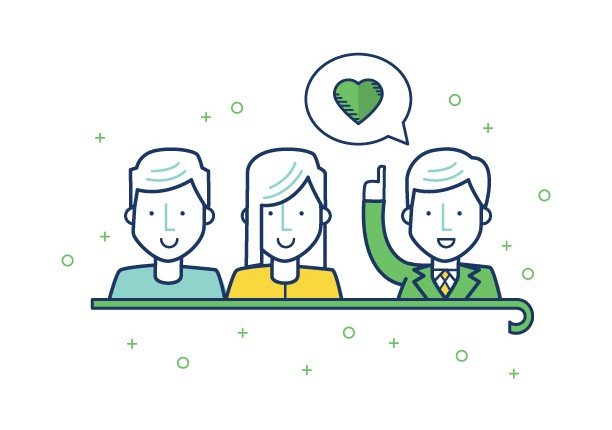 We get to know you and your loved one
We get to know his/her unique gifts and challenges. He or she is at the center of everything that comes next.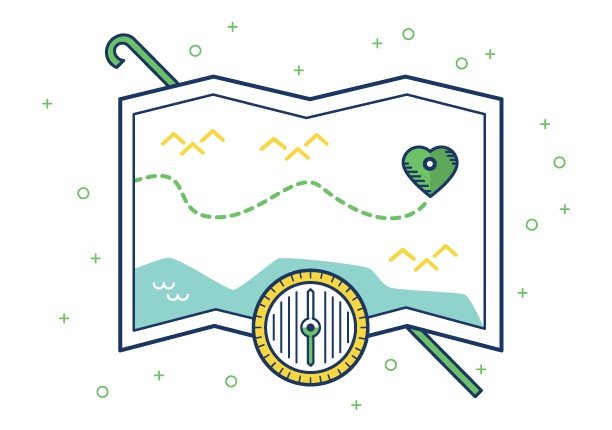 We map a
"

Tentative Plan

"
We assess whether a Special Needs Trust, Charitable Trust, Annuity, or Charitable Endowment (to name a few options) are potential vehicles that may help us meet your unique circumstances.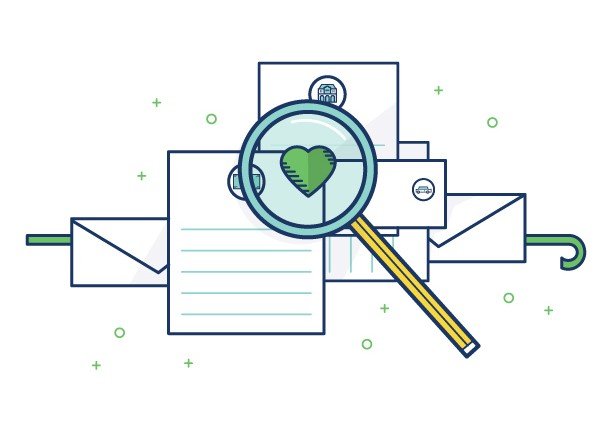 Our goal is to structure a solution that meets your loved one's needs for the duration of his or her life.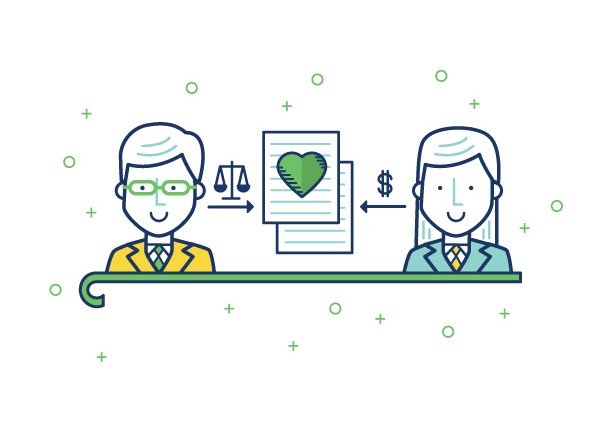 Our financial and legal experts draw up your plan
This can be done privately or through the courts. There is no 'one size fits all' option when planning for a person's long-term care, but the Good Shepherd Fund is, most assuredly, a one-stop-shop that can help you the entire way.
What our clients and their loved ones say
"Good Shepherd Fund saved our lives by taking over conservatorship services for our handicapped son. We were in turmoil before GSF agreed to take over. Thank you Good Shepherd Fund."
"The Good Shepherd Fund was a godsend to my family. When our parents died the Fund was able to place my developmentally disabled sister in a residential and social environment that enabled her to live a full and joyous life. The Fund's conservatorship program also administered her estate for many years. Both of these acts are ones that I would have had difficulty accomplishing alone. My wife and I are happy to have supported this mission through the gift of a Charitable Gift Annuity."
"Our son, Aldo, has been involved with the Good Shepherd Fund for several years. We cannot emphasize enough what a wise decision it was for all of us to take this step. Aldo's living arrangements have worked out quite well. He is content with where he lives, and his case manager and all those who work with him have made his life pleasant and fulfilling. We are happy to see him well adjusted and are especially relieved to know that he will be well looked after when we are no longer around."
"As a member of the oversight committee for the Good Shepherd Fund guardianship program in Oregon, I have been very impressed with the services they provide to protected persons. For intellectually disabled persons without family, an independent guardian is vital to obtaining proper medical services and guaranteeing that a safe home environment and appropriate work and leisure activities are provided for them."
"Working with the Good Shepherd Fund to get help and care for our disabled son has been nothing short of a miracle. Our son's life has improved drastically over the last 6 years. He is able to function on a higher level than we ever felt was possible. As his parents we also have a piece of mind knowing that the Good Shepherd Fund will advocate for his interests when we are no longer able."
"The Good Shepherd Fund came into our lives in the mid-eighties when my widowed mother began to search for security for my handicapped sister. Mom was comforted and relieved to know that the Good Shepherd Fund would be there after her own death. Many years later the GSF led my husband and me to one of their guardianship representatives in Colorado… We are thankful that they are there."
"It is a sense of relief to know that Good Shepherd Fund will be there for our son after we are gone. GSF has invested wisely; our initial investment has grown substantially. The fact that any help our son will get from his GSF special needs trust will not affect any federal or state benefits is a relief. The fact that the professional people from GSF who will be working with our son will have understanding and compassion is important to us."
"As it is likely that our dear son, Stevie, may outlive us by 35 to 40 years, our greatest concern is to assure that he has responsible, conscientious, and loving oversight after we can no longer provide it. We are greatly relieved to have established the Good Shepherd Fund to be his co-guardian with us now, and to seamlessly inherit full guardianship responsibilities after our deaths. As an immortal institution, the Good Shepherd Fund can select, and as the passage of time may require can replace, a qualified person as its agent to carry out this oversight."
In Re: Susan
Susan is a 52 year old autistic woman who lives independently, but requires daily check-ins. Historically these check-ins have been conducted by Ray (her brother), Randall (her Father), or Patricia (her mother). Susan's brother recently got a job in New Hampshire and is moving. Her parents are now in their 70's and have been thinking about end-of-life arrangements, and are concerned with how to assure Susan's wellbeing after they are gone. They turned to Good Shepherd Fund.
In Re: Jerry
During a high school football scrimmage, Jerry suffered a serious brain injury after an assistant coach told him to wear another player's helmet. Through the legal process he was awarded a 1 million dollar settlement, which the court ordered into a Special Needs Trust, in order to help pay for Jerry's expected long-term care and quality of life needs. The family selected Good Shepherd Fund as the trustee.